Fire Monitoring
Telguard System is a wireless alarm system that serves as a backup to the land line fire system. The Telguard system monitors voltage and current on the incoming phone line to detect when the line is cut or becomes otherwise inoperative. It then automatically switches all system communications to cellular service. The Telguard product communicates with the monitoring center, just like an alarm panel – only it uses the wireless network instead of the compromised land line connection.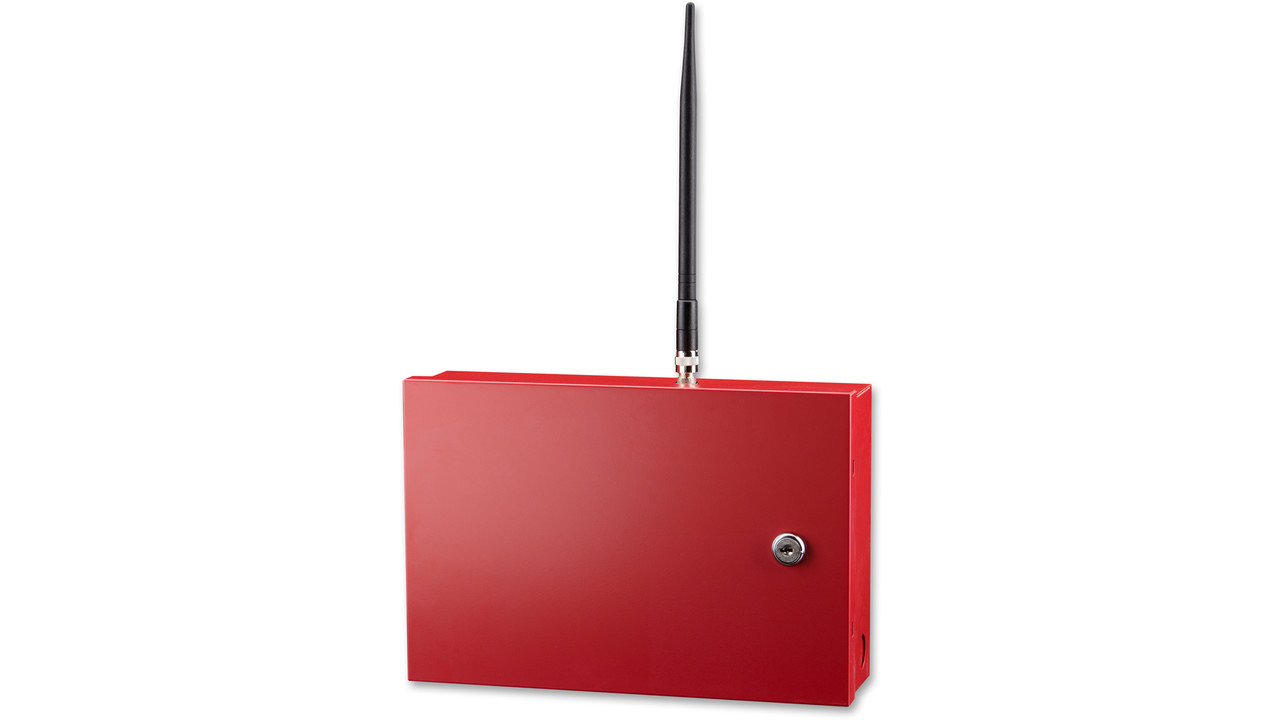 My office system was installed by another company and we had many episodes of false alarms at inopportune times for 3 years. Al came in and did a very sophisticated diagnosis of our problems and made a very low cost proposal to fix the system. We have yet to have a false alarm in 1 year since his crew fixed the problem and I have not had my sleep disrupted!
Dr. James Hill, Excellence in Denistry
Should you be looking with respect to guru blog to be able to purchase an excellent report from then you certainly are inside of a appropriate area. Most of us produce quality articles on line and additionally produce them promptly essays.
Jarrett Stidham Jersey
Max Scharping Jersey