Fire Monitoring
Telguard System is a wireless alarm system that serves as a backup to the land line fire system. The Telguard system monitors voltage and current on the incoming phone line to detect when the line is cut or becomes otherwise inoperative. It then automatically switches all system communications to cellular service. The Telguard product communicates with the monitoring center, just like an alarm panel – only it uses the wireless network instead of the compromised land line connection.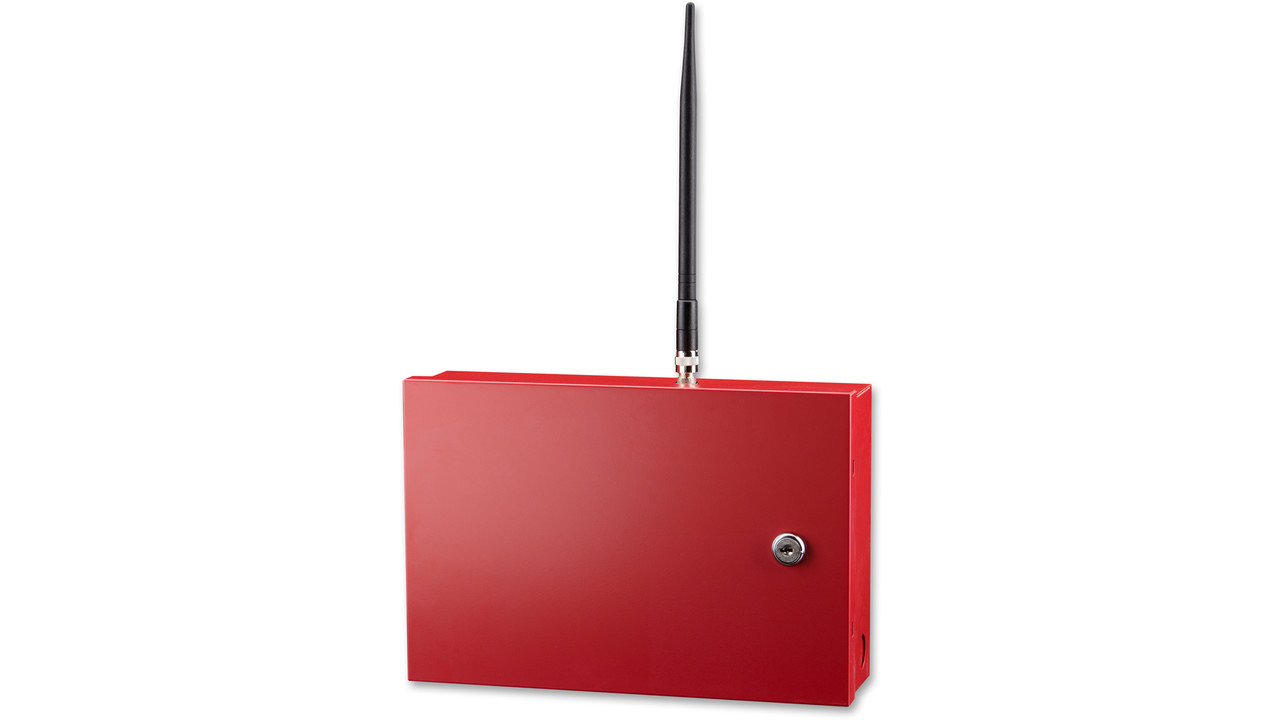 Having been a victim of a home burglary, the choice of a competent company with the right security system was paramount in my family's decision to utilize the services of Al and Sheryl Terry of Stealth Security, LLC. From design to installation we felt "listened to" and the final product was uniquely designed around our particular lifestyle. Unlike many of our friends who have confusing or generic systems that they never use, we find that our system is part of our lifestyle and feel very secure knowing that it all works well. Ease of use, dependability, and great service are all part of the package.
Dr. James Hill, Excellence in Denistry
Should you be looking with respect to guru blog to be able to purchase an excellent report from then you certainly are inside of a appropriate area. Most of us produce quality articles on line and additionally produce them promptly essays.
Jarrett Stidham Jersey
Max Scharping Jersey