Security Installation & Monitoring

We offer two types of security installation and 24/7 monitoring, land line or wireless.
Land Line Security

We install security system that is connected to your land line phone and it sends signals to the Central Station where it is monitored.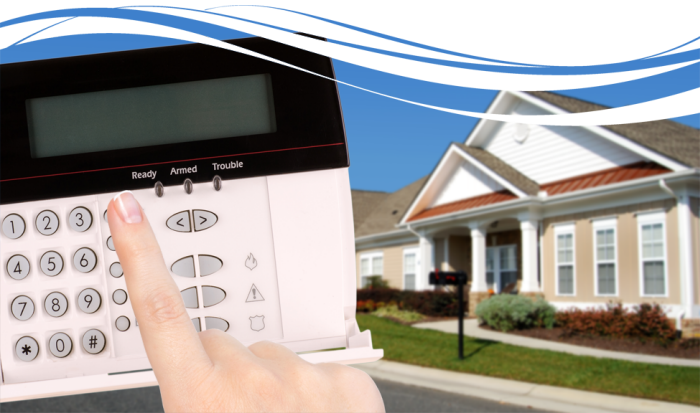 Wireless Security

We also install security system with an update that is wireless. It sends signals to Alarm.com a wireless communicator. This system allows you to monitor your security system thru a one app, on your computer, tablet, or an iPhone or Smart Phone.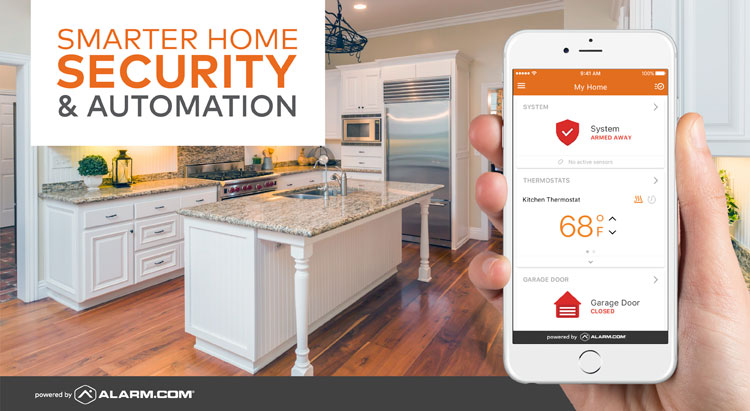 Interested in a Security Monitoring? Please call us for a free estimate (608) 467-6019.
Stealth Security, LLC installed a security system for me that gives me a sense of security while at home and the knowledge that upon returning home my house will be secure and my loved ones safe.
Becky, DeForest