Security Installation & Monitoring

We offer two types of security installation and 24/7 monitoring, land line or wireless.
Land Line Security

We install security system that is connected to your land line phone and it sends signals to the Central Station where it is monitored.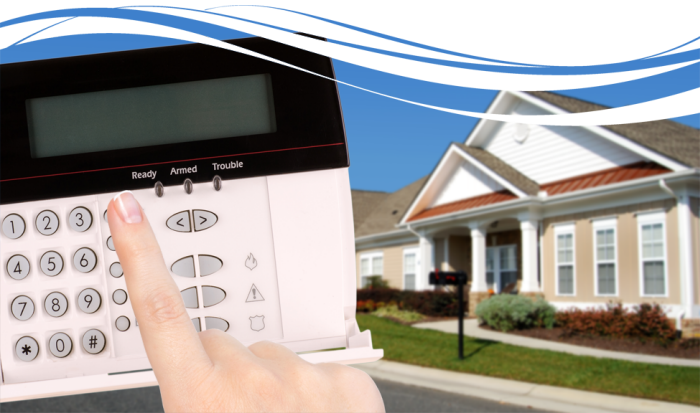 Wireless Security

We also install security system with an update that is wireless. It sends signals to Alarm.com a wireless communicator. This system allows you to monitor your security system thru a one app, on your computer, tablet, or an iPhone or Smart Phone.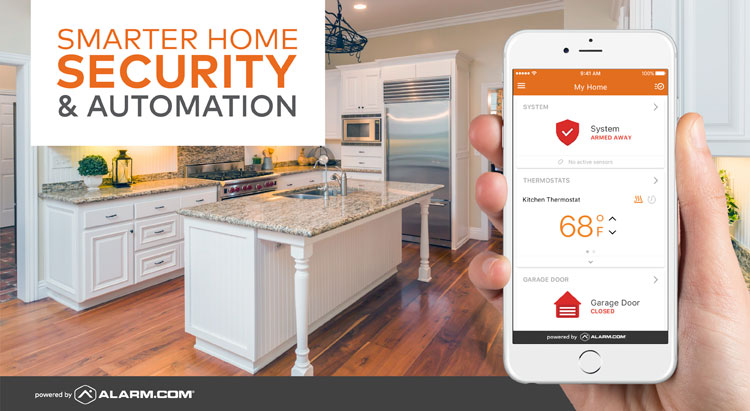 Interested in a Security Monitoring? Please call us for a free estimate (608) 467-6019.
The Society of St. Vincent de Paul has been serving Dane County since 1925. The state of the art surveillance equipment that Stealth Security, LLC has installed at our thrift stores has helped us secure our stores and allows us to better serve our community.
Gary Hammond, Saint Vincent DePaul