Security Installation & Monitoring

We offer two types of security installation and 24/7 monitoring, land line or wireless.
Land Line Security

We install security system that is connected to your land line phone and it sends signals to the Central Station where it is monitored.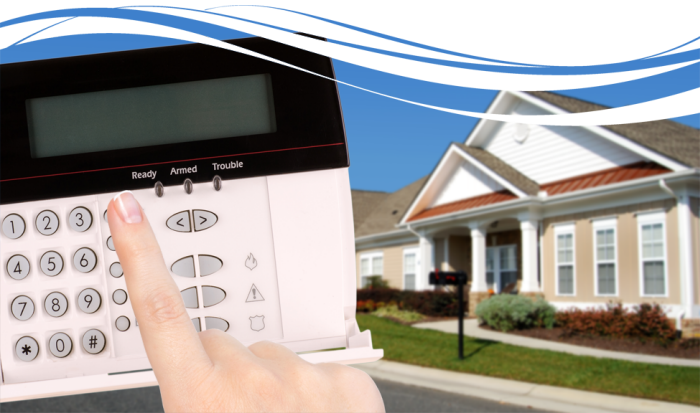 Wireless Security

We also install security system with an update that is wireless. It sends signals to Alarm.com a wireless communicator. This system allows you to monitor your security system thru a one app, on your computer, tablet, or an iPhone or Smart Phone.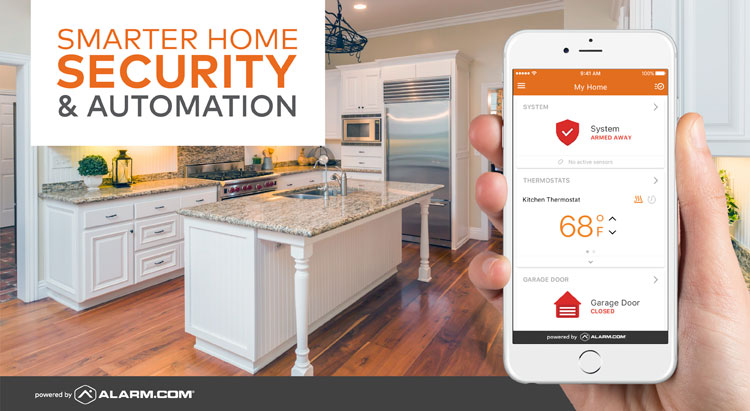 Interested in a Security Monitoring? Please call us for a free estimate (608) 467-6019.
Stealth Security, LLC has serviced existing fire alarm panels and installed new fire alarm panels at several of our properties (including College Park Apartments and Springbrook Row Apartments). We have called for service outside of business hours and have gotten great response to all of our requests for service. Stealth Security, LLC is on time and fixes the problems without making new ones.
Rouse Management, Madison
We now have phrase paperwork available now. We will as well enable highschool along with college learners plus we could facilitate with any sort of paper essay papers.